Community Learning Centre (CLC)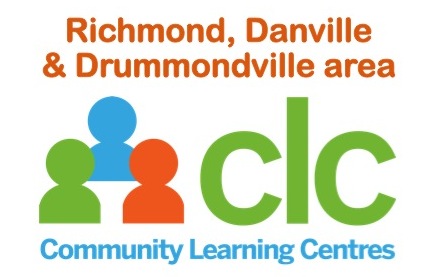 St. Francis Elementary is a CLC School!
In 2016 St. Francis Elementary became a Community Learning Centre school (CLC) as part of the Richmond, Danville and Drummondville CLC. The extended CLC includes A.D.S. Elementary, Drummondville Elementary and Richmond Regional High School.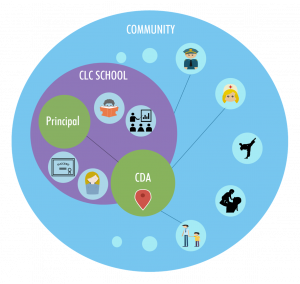 Schools that are CLCs invest in partnerships that provide a range of services and activities, often beyond the school day, to help meet the needs of students, their families and the wider community. Our aim is to support the holistic development of citizens and communities.
Richmond Region CLC Overview 2019-2020
For more information, please contact our CLC community development agent:

Siu-Min Jim, (819) 826-3702 ext. 24026 or richmondclc@etsb.qc.ca
Click here to visit the LEARN website for more information about CLCs (Community Learning Centres Initiative).